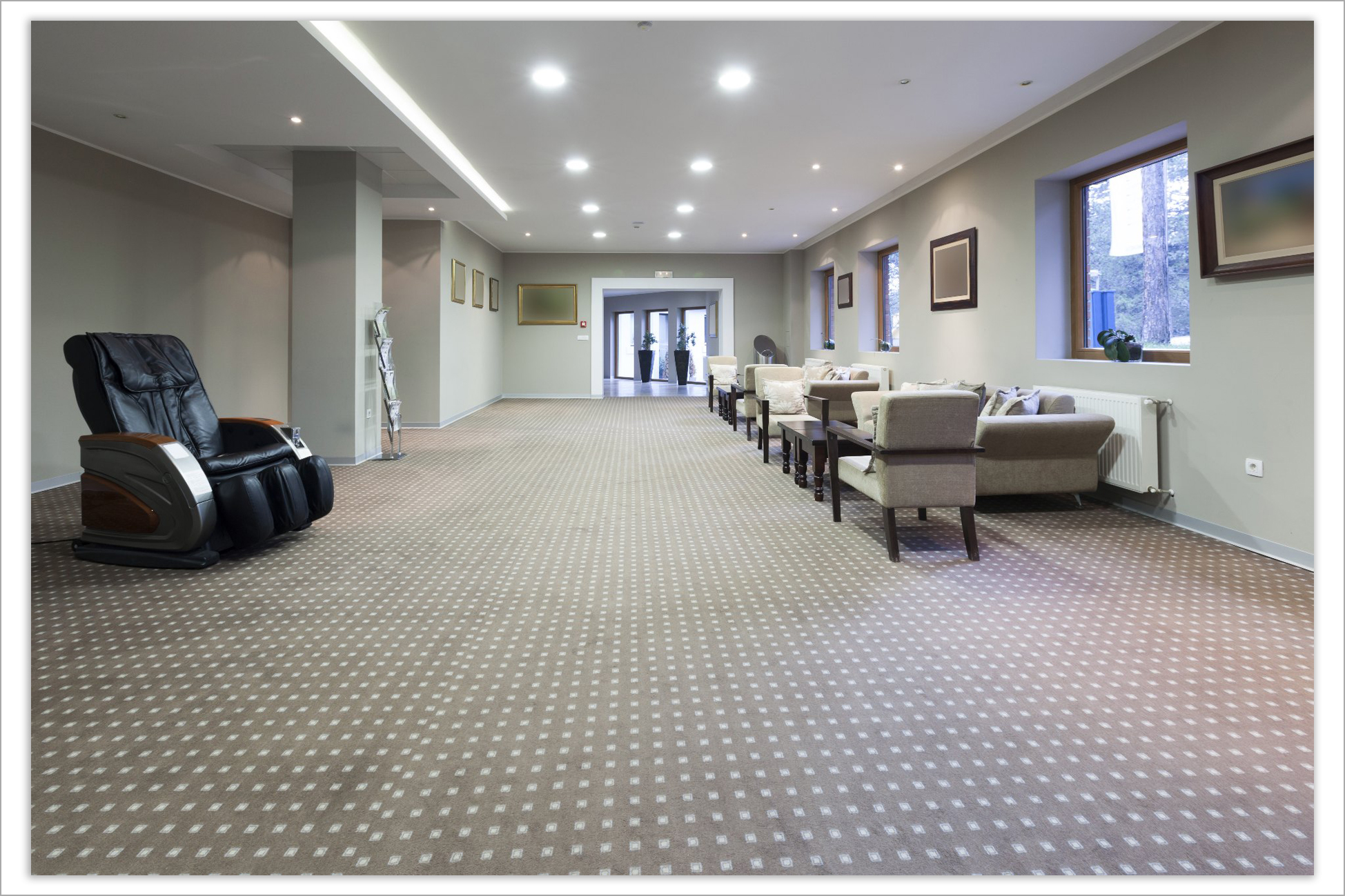 COMMERCIAL CARPET CLEANING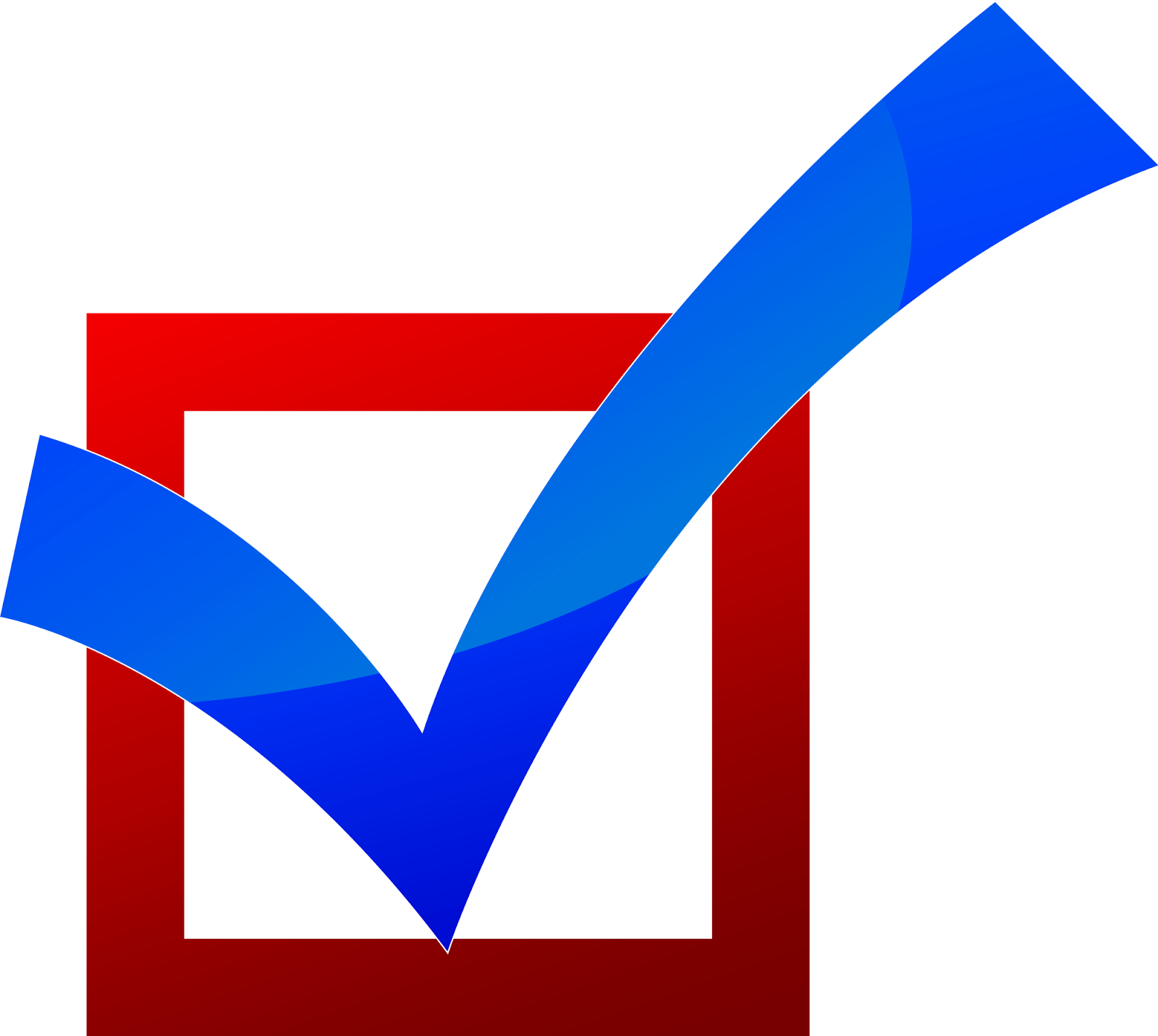 Our exclusive 5 star rating on Yelp makes us the highest ranked and most trusted carpet cleaning company in the Las Vegas valley. To give you an idea of why we deliver the best results on every job I have streamlined a short list highlighting these points:
Dry time. Our cleaning method dries within 90 minutes or less. This allows you to get back to business faster than ever before without interruption.
Your time. We work within your schedule. "After hours" cleaning is common for us so that we do not disrupt your business.
Integrity. We are trustworthy. You get peace of mind knowing that we do what we say, and our word is bond. Whether that's what time we say we will be there, all the way to the results we ensure you will always receive from us.
Our process. Our methods are designed to be most effective on commercial carpets. Low pile, glue down, commercial products are cleaned with Orbot Vibe Orbital machines and pads that not only clean most effectively, they are designed for commercial carpeting.
Our maintenance plans. Many of our customers enjoy the peace of mind that comes with a maintenance plan. We clean monthly or bi-monthly to take care of your high traffic areas and ensure your carpet always looks good, and are sanitary.
Call us anytime and we would love to speak with you about your commercial carpet cleaning needs. We specialize in casinos, AirBnB's, short term rentals, restaurants, churches, student housing turns, and of course, office buildings!
Let us take some stress off of your plate and provide you with a 5 star commercial carpet cleaning service that you can count on every time.